Sarah is a fully trained alt voice, with an opera background. Some years ago she wanted more drums in her life and founded Doadies with Mathew and Derrick.
Derrick is the opposite of Sarah: a lead guitar autodidact. From the age of 11 he has been playing by himself in his room, the only others he was playing with was the school band.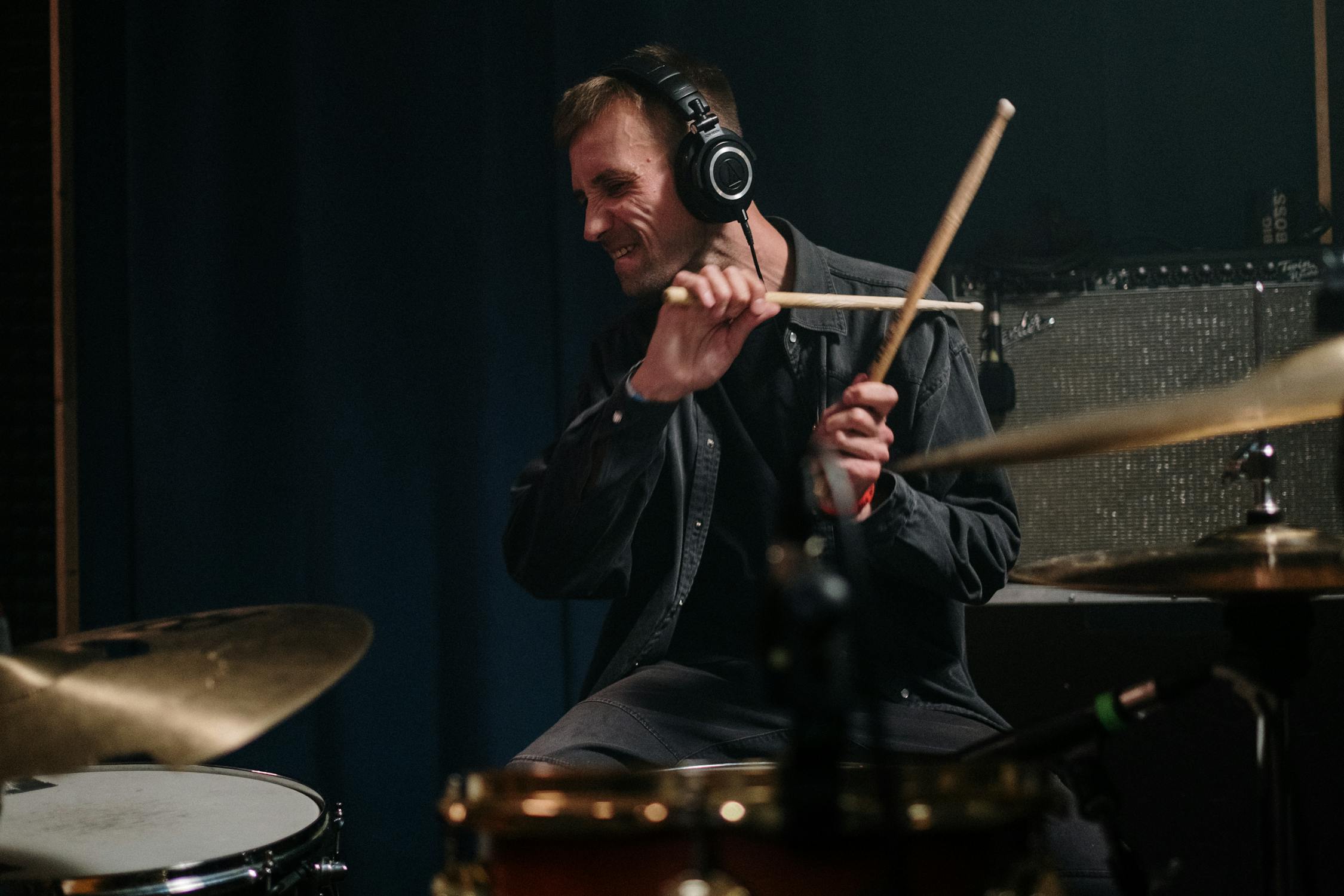 Mathew has always been a musician and rhythm enthusiast and probably always will be. If he had to decide between beats and notes, he would stamp on the floor as an answer.
And yes, we've tested that.
What you can us book for
We are afraid children's birthday parties are not in our repertoire. But we can do a lot of other things.
Cover
Cover your favorite rock song based on how you like it.
A song for you
Write a complete song for you, for example about a story you would like to have a cool rock song for
Party
Book us for a party and we play some songs, cover versions of some popular songs mixed with some of our own creations.